After more than 20 years of having the Tail Wag The Dog, finally, The Dog Wagged The Tail.  I trust that the new agreement that Walgreens negotiated with ESI is satisfactory to the country's largest pharmacy retailer.  7600+ pharmacies.  Probably more than 20,000 pharmacists are affected.
In the beginning, the dog wagged the tail.  We were not convinced that PBMs would benefit pharmacy.  We did not want to wait for our money.  In the late 1960s, there were two companies that administered prescription claims.  PCS and PAID Prescriptions.  We filled out forms in triplicate, mailed the bottom two copies and got our money a few weeks later.  The patient paid the copay at the time of service.  We relented and the industry went along with this idea because the money was very good.  We were paid FULL 100% AWP + $3.60.  This was in frikkin' 1969.  The pharmacy industry was a big dog and the tail was a stubby little thing.
Fast forward.  What kind of gross profit do we get on a net cost $100.00 Rx?  What the hell happened?  Could it be that smart, good merchant pharmacists working for the chains were told to go stay in the pharmacy and behave?  Were we told to not make waves?  I know that we were told by smug MBA-types, "It is going to be okay.  We know what we are doing."  They came in not knowing a thing and they fucked up our industry all by themselves.  As the slide accelerated, they ran faster, chasing each other.
Walgreens got a multi-year contract with ExpressScripts.   Way to go.  Some football guy (Vince Lombardi?) said, "When the going gets tough the tough get going?".
It is now time for the Poodle Dogs to get it going.  CVS has their own tail.  Rite-Aid is in such a downward spiral that it is chasing its own tail.  There has to be somebody else out there who is willing to "Wag the Tail".  Otherwise the Tail will keep on Wagging the dog.  Step up Poodle Dogs, let's see what you got.  Taking a good look, I'd say that you have some snap, especially if you get cornered.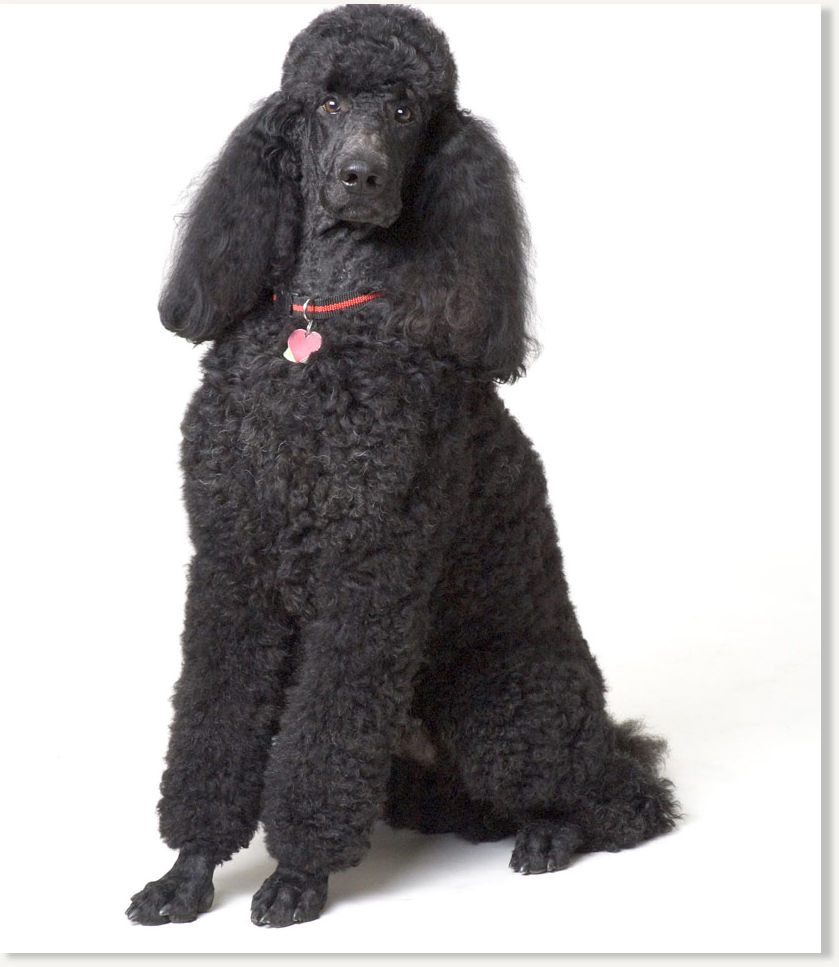 10 Comments »
RSS feed for comments on this post.
---