Aug 12, 2013
Jp Enlarged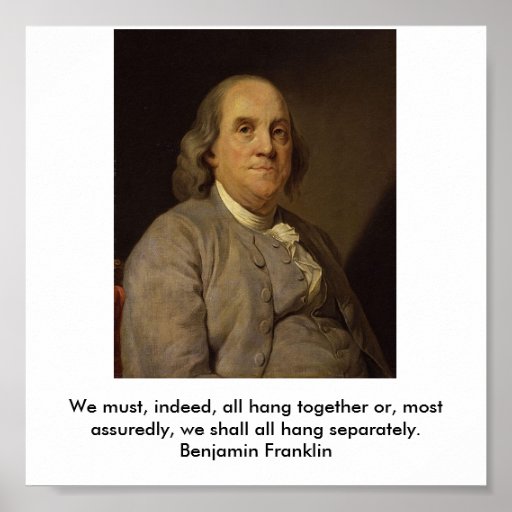 Sunday's The New York Times.  A cover story (Below the fold) in the Business Section called A Union in Spirit.  You can find the entire article at this link.  It will be worth your time.  It appears that immigrant contraction workers have more sense than pharmacists.  They talk among themselves, loosely organize and get results.
Click here.  http://www.nytimes.com/2013/08/11/business/the-workers-defense-project-a-union-in-spirit.html?smid=pl-share ..
The tease read: Worker centers bring together immigrants where traditional labor hasn't.  The results?  Back Pay, rest periods and self-respect.
This article got my attention because there are issues that pharmacists struggle with every day.  Primary among them are Rest Periods and Self-Respect.  The difference between a group of around a quarter million highly trained medical professionals and a group of 22 million immigrant workers (many of them not documented) is that the professionals do not talk to each other and the immigrants do.
The Workers Defense Project, founded in 2002, has emerged as one of the nation's most creative organizations for immigrant workers.  Its focus is the Texas construction industry, which employs more than 600,000 workers, about half of whom, several studies suggest, are unauthorized immigrants.  Having lived in Galveston, Texas for seven years, I can attest that the great majority of construction workers are immigrants.   They are hard workers and do a good job.  Observing a roofing job always astounded me.  They worked all day in the sun, from sun up to sundown, and they never stopped singing.
Do we need a Pharmacist's Defense Project?  The APhA is not interested.  The NCPA won't flip.   The Pharmacy Alliance meets the definition, but the numbers needed to exact change aren't there…. Yet, dare I say that?  I will say this:  If the APhA had the goals that The Pharmacy Alliance proposes (even as a 

side business)

you would see a sea change in how pharmacists are treated by companies that run pharmacies.
The point is that pharmacists do not talk.  A few weeks ago, I met Mark Hill (a pharmacist who practices in Bradenton, Florida) at the Einstein Brothers Bagels Coffee Shop on the Tamiami Trail.  Mark treated me to a maple scone and a terrific cup of dark roast Joe.  We talked for over an hour.  It was very clear to me that if four pharmacists met the next time, then eight, then maybe sixteen, it would be time for Rock 'n Roll.  You cannot get sixteen people, intelligent and pushed to the edge, together and not get something going.
Pharmacists are so pissed off that any group more than one will start the avalanche.
Why isn't it happening?  What happened to the local pharmacy groups?  Around 1965, I attended a meeting of the Ashtabula County Pharmacists Group.  A major Pharma company hosted.  They bought drinks and a steak dinner at a very nice restaurant.  They didn't even try to talk us into anything.  It was a perfect opportunity for the group to talk over our gripes and complaints.  But, there were no chain drug stores in NE Ohio.  No one had the kind of complaints that we have in 2013.
I believe that pharmacists must start talking.  We are not competitors.  That is what the companies want us to think.  We are colleagues.   Colleagues can network and start getting things done.  Competitors cannot.
Is there hope for us?